How to implement a great Social Media Strategy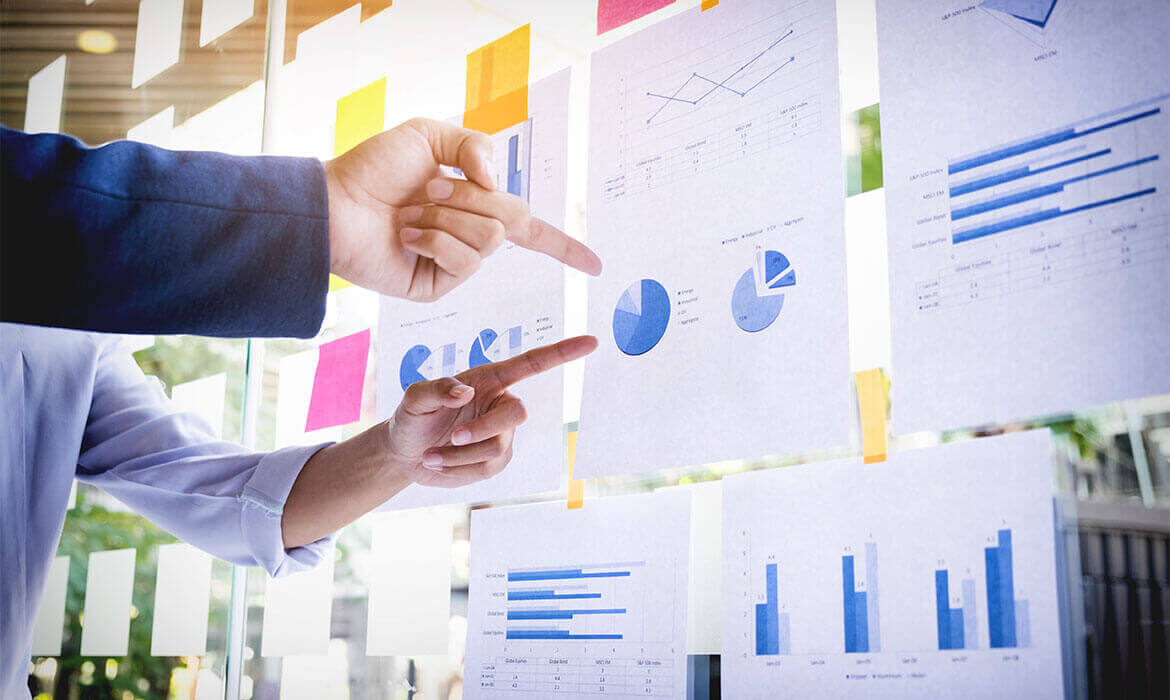 In today's digital age, social media has become an indispensable tool for businesses and marketers. Social media platforms offer an unparalleled opportunity to reach out to potential customers, build brand awareness, and engage with your audience. However, as with any powerful tool, it's important to remember that social media marketing also comes with its own set of challenges and pitfalls. 
At our digital marketing agency, we understand the importance of social media for businesses. That's why we've put together a list of tips for using social media effectively.
The first step in using social media effectively is to define your goals. You need to determine what you want to achieve through social media. Do you want to increase your brand's visibility, drive traffic to your website, or connect with potential customers? Once you have defined your goals, you can create a social media strategy that aligns with those goals.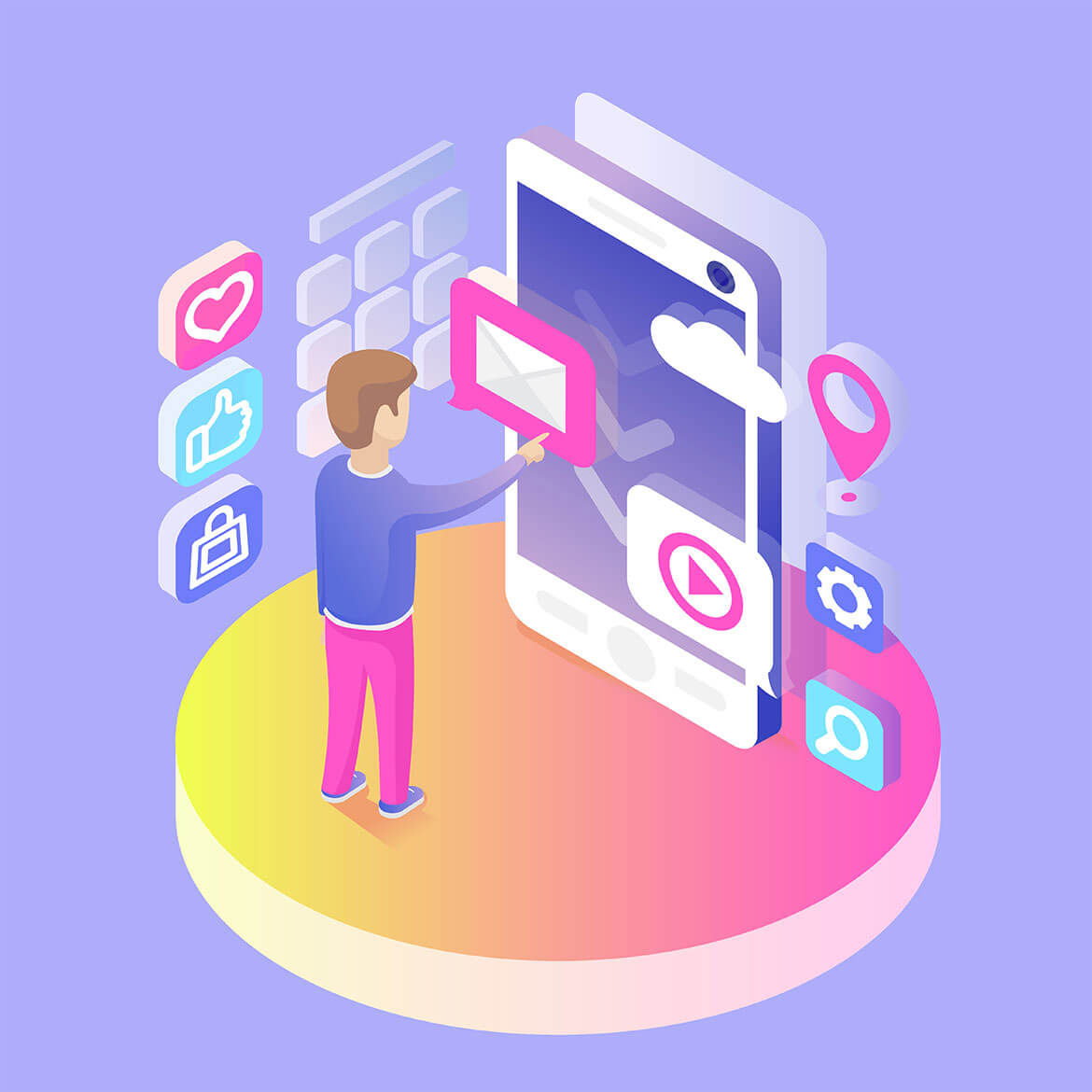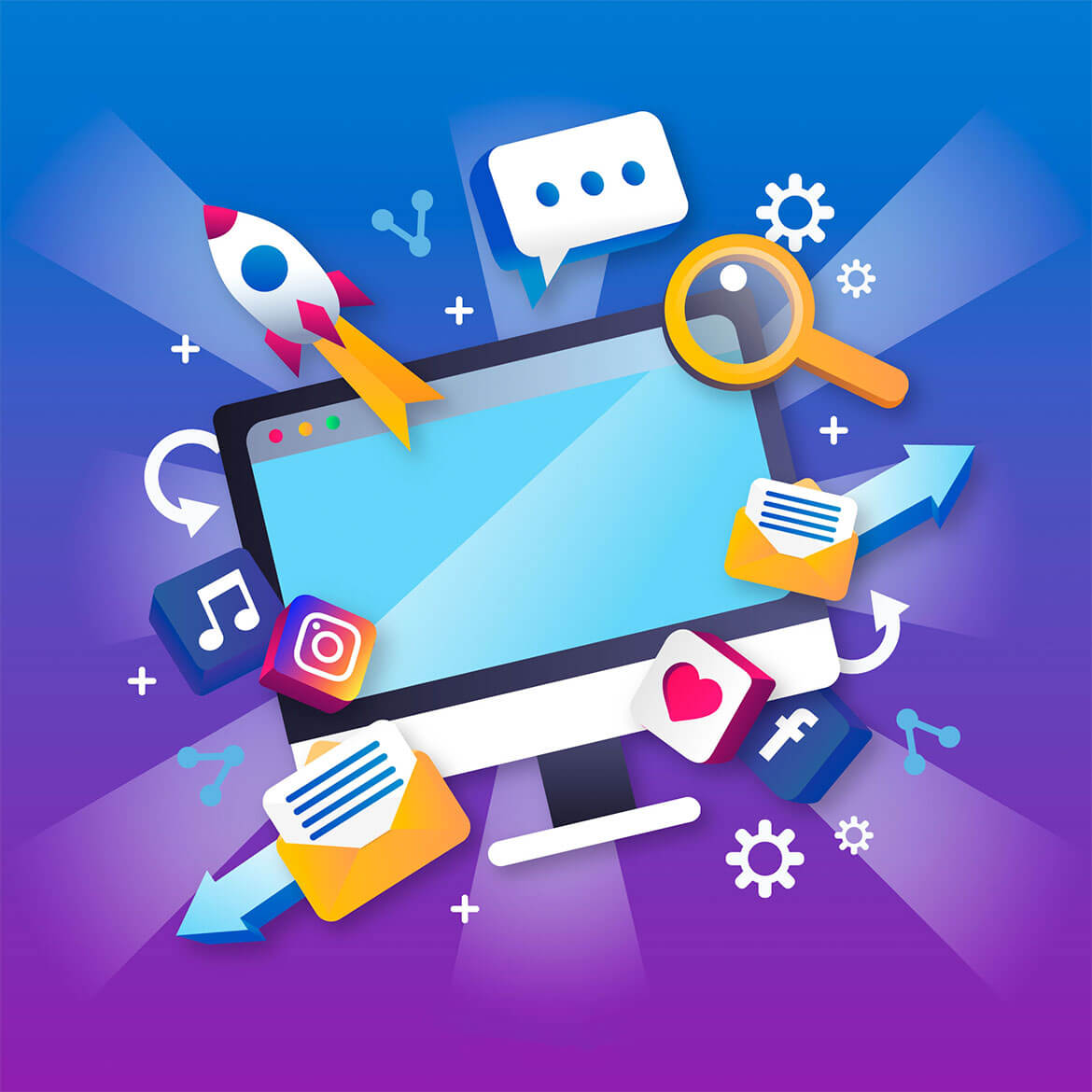 Knowing your audience is crucial for effective social media marketing. You need to know who your target audience is, what their interests and preferences are, and what kind of content they engage with the most. By understanding your audience, you can tailor your content and messaging to resonate with them.
Does the channel reach my intended audience?
Is the channel sustainable and affordable within my company's marketing budget?
Will I be able to measure the success of the channel?
Does the channel allow me to express my brand's intended message?
Do the channels I'm considering work together to convey my message?
Consistency is key when it comes to social media marketing. Posting consistently on your social media platforms helps you stay top of mind with your audience. It's important to find a posting frequency that works for you and stick to it. Consistency also means maintaining a consistent brand voice and aesthetic across all your social media channels
Engage with Your Audience
Engaging with your audience is an important part of social media marketing. Respond to comments and messages promptly, and participate in conversations with your followers. This helps to build a connection with your audience and establish a sense of community around your brand.
Digital marketing is an ever-evolving field that requires businesses to stay up-to-date with the latest trends and techniques. This can be a time consuming process and if you don't have the time to keep up with the fast paced changing market, your online presence can fall behind very quickly, leading to a loss in potential customers. The take-away – social media is a powerful tool that can help businesses reach their target audience, build brand awareness, engage with their customers, and also increase customers, but consistency is the key.
Are you looking for a Social Media Management Team? Look no further! Contact us today for a free evaluation on how we can implement an effective Social Media Strategy to help you grow your business!