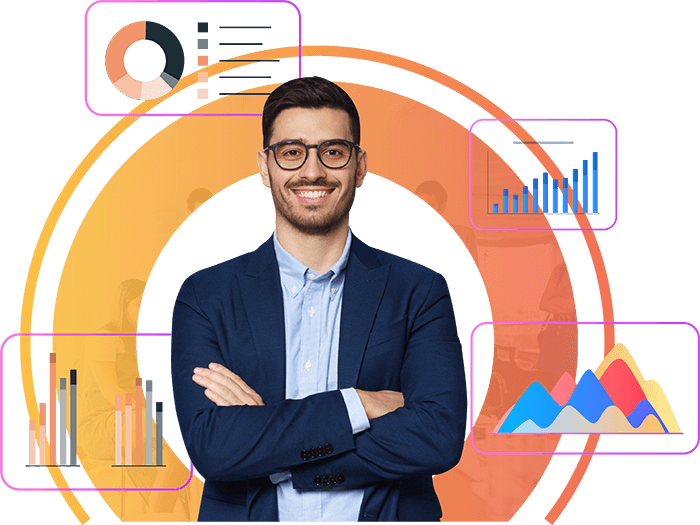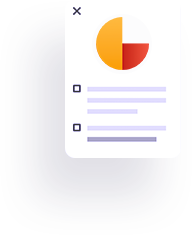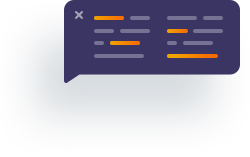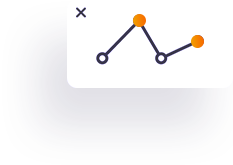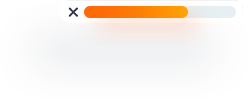 Yellow Lime Media & Marketing, is a premier digital media, marketing and consultancy company dedicated to helping businesses succeed in the ever-evolving digital landscape.




Boosts Your Online Traffic!
We are passionate about helping our clients achieve their goals by leveraging the latest marketing technologies and strategies. 
We believe in a holistic approach to digital marketing, combining the latest technology and best practices with creativity, innovation, and a passion for excellence. Our designers stay ahead of the curve to provide engaging and user-friendly website and social media graphics to make your business stand out.
enhance your online presence 
stay ahead of the competition
Whether you need to boost your social media presence or are a newbie to the online market, we offer professional social media management services to help businesses and individuals grow their online presence and reach their target audience.
We will create and curate high-quality, engaging content that aligns with your brand's voice and values and publish it across your social media platforms at the optimal times to maximise engagement.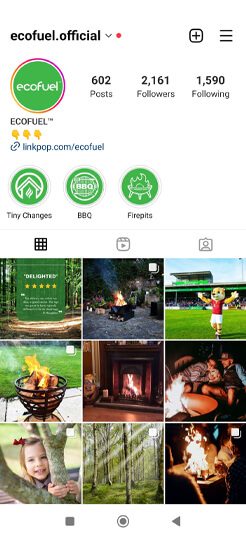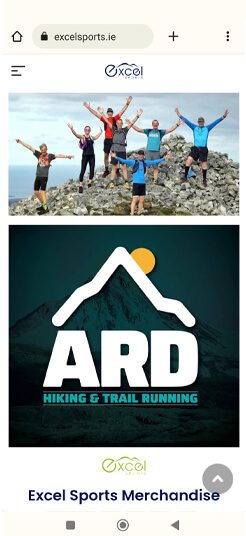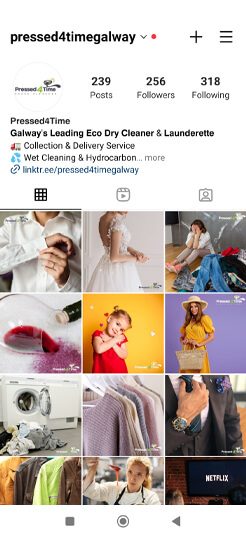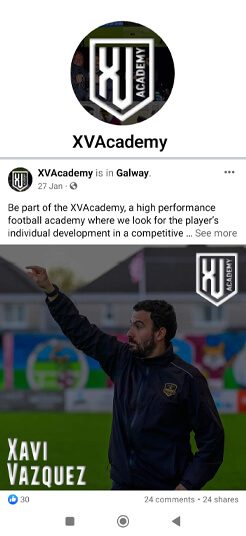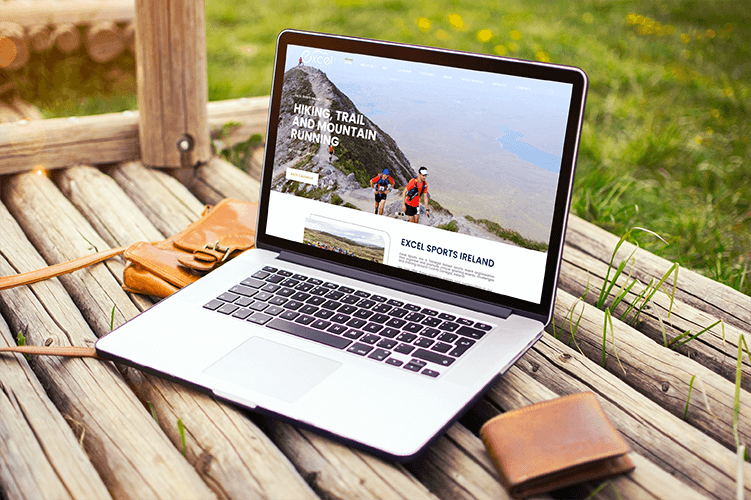 keep it fresh and relevant
Do you need a website for your product or service developed? We take pride in offering top-notch web development services that help businesses establish a strong online presence and achieve their digital goals.
Our team of experienced developers and designers works closely with each client to create custom, responsive websites that are visually appealing, user-friendly, and optimised for search engines.
Would you like free SEO Analysis?
Simply fill out the below form and we will come back to you with our recommendations on how you can improve your website and overall online presence.
We don't believe in a one-size-fits-all approach to digital marketing. Every business is unique, and we take the time to understand your specific goals, target audience, and industry. Based on this information, we develop customised strategies that are tailored to your business's needs.
Whether you need help with social media management, email marketing campaigns, or pay per click (PPC) advertising, we will create a strategy that is designed to help you achieve your goals. Average time spent online per day by European users
of Irish companies use social media for marketing purposes
of EU individuals aged 16-74 use the internet regularly
of Irish adults using social media on a daily basis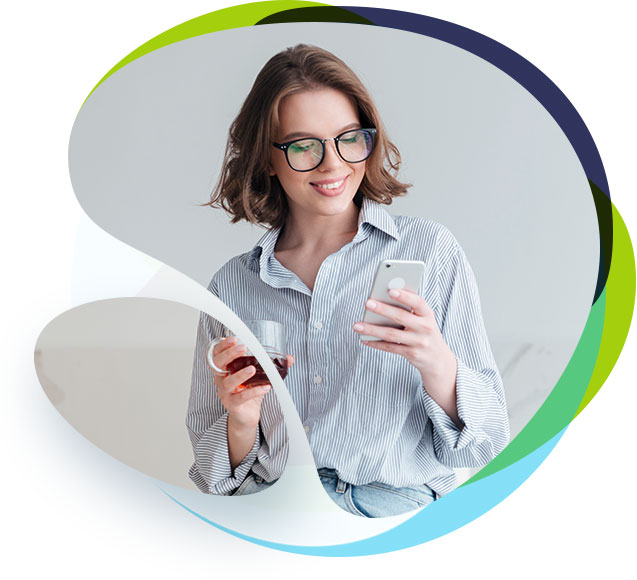 Some Of Our Recent Projects
Delivering Measurable Results
At the end of the day, the success of your digital marketing efforts is measured by results. We are committed to delivering measurable results for our clients.
We use data-driven techniques to track the success of our strategies and make adjustments as needed to ensure that we are delivering the best possible results. Our goal is to help you achieve your business objectives, whether that's increasing sales, generating leads, or building brand awareness. With our results-driven approach, you can be confident that your digital marketing efforts are paying off.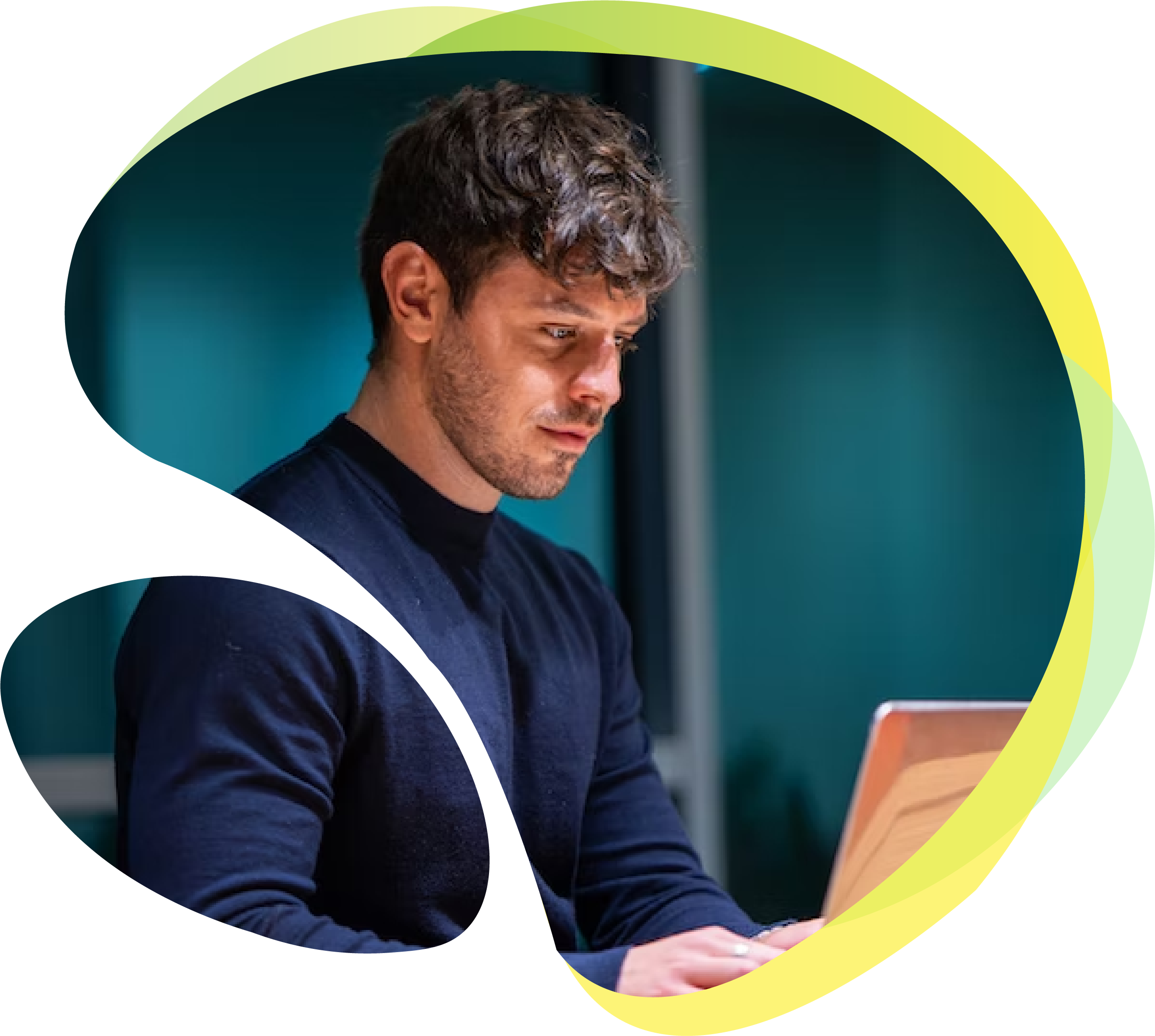 Programs provi patient peace mind when option.