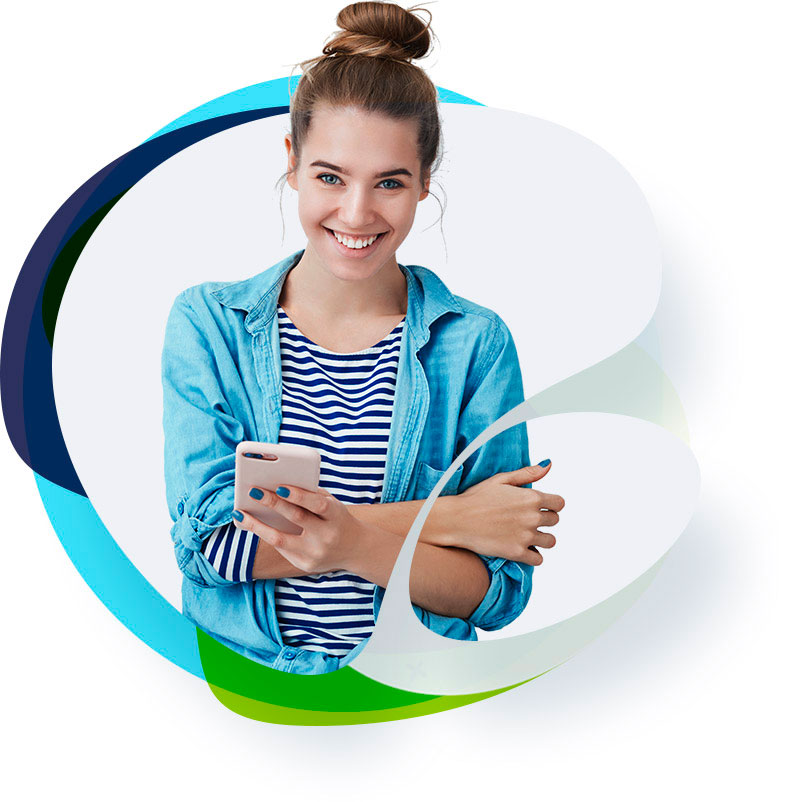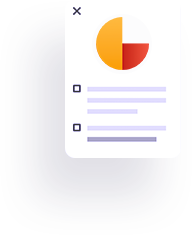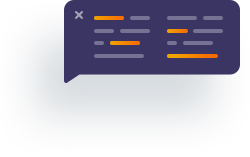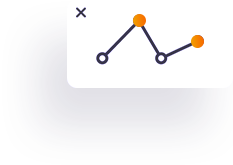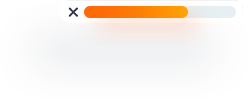 Ensuring the best return on investment for your bespoke SEO campaign requirement.




Yellow Lime, is a premier digital marketing company dedicated to helping businesses succeed in the ever-evolving digital landscape. Our team of experts is passionate about helping our clients achieve their goals by leveraging the latest marketing technologies and strategies.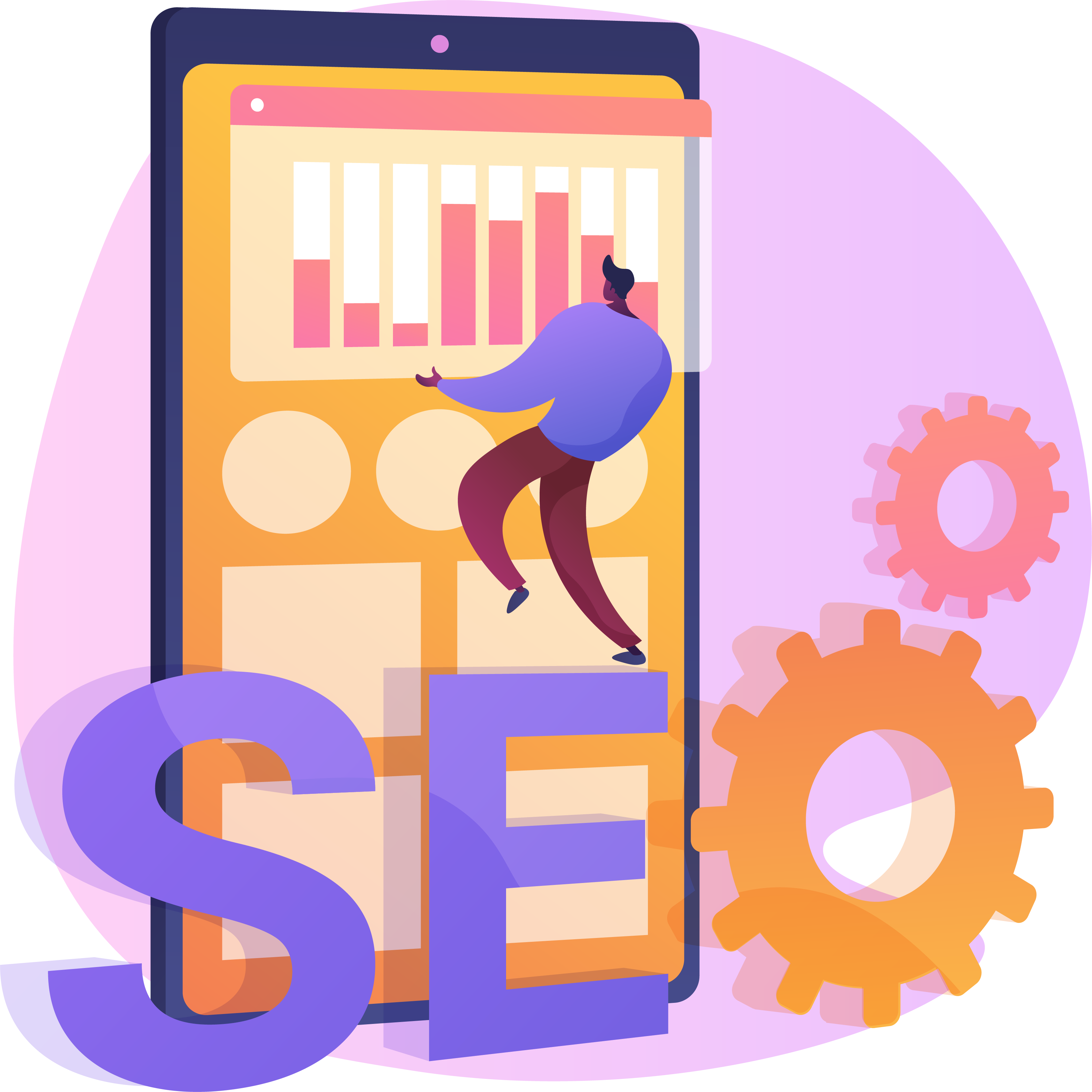 We believe in a holistic approach to digital marketing, combining the latest technology and best practices with creativity, innovation, and a passion for excellence. Our designers stay ahead of the curve to provide engaging and user-friendly website and social media graphics to make your business stand out. . Digital global audience reach
1350
Content pieces produced everyday
Of the audience is under 34 years old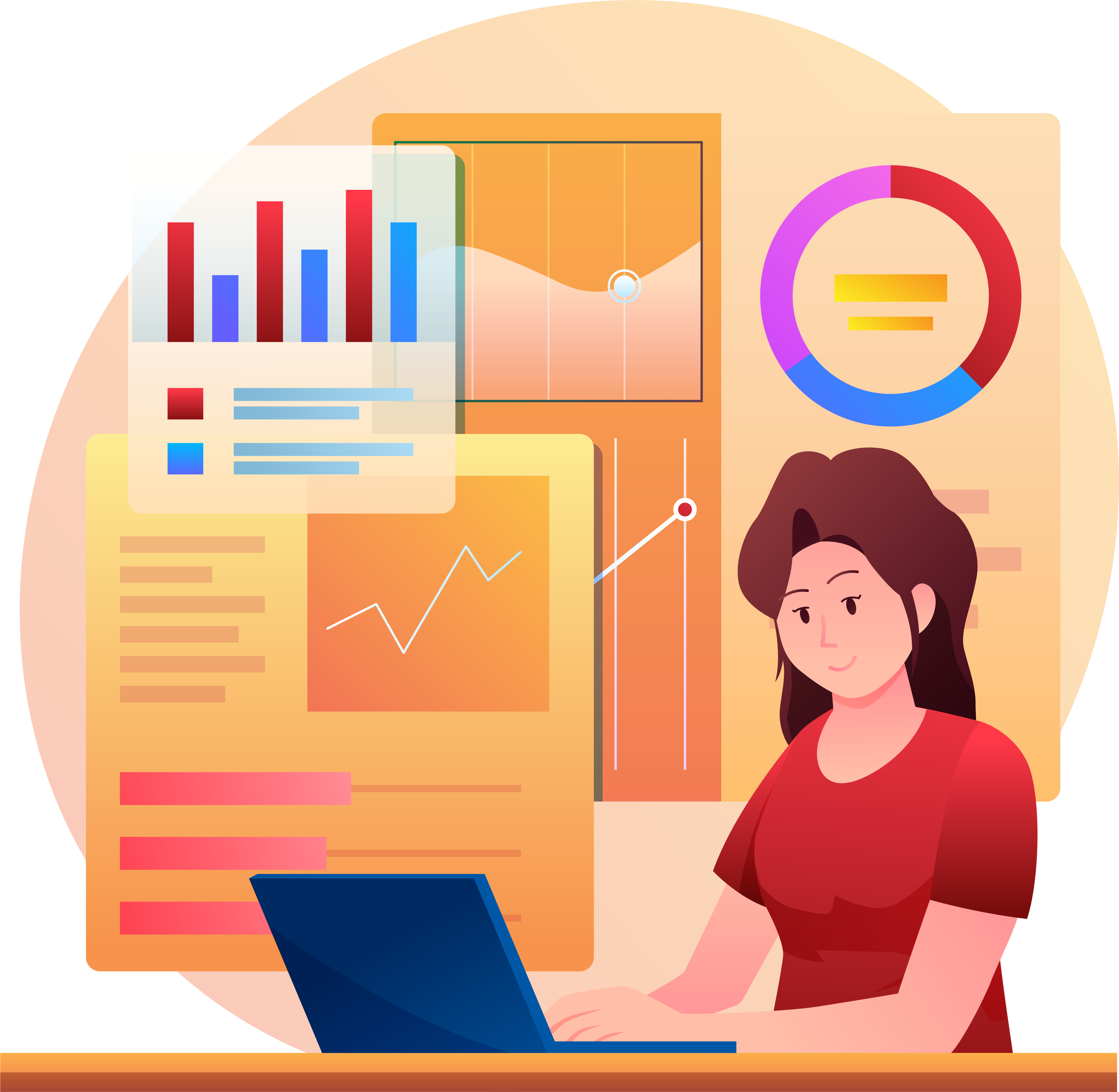 Whether you need to boost your social media presence or are a newbie to the online market, we offer professional social media management services to help businesses and individuals grow their online presence and reach their target audience. We will create and curate high-quality, engaging content that aligns with your brand's voice and values and publish it across your social media platforms at the optimal times to maximise engagement
Overwhelmed with administrative tasks and the overall running of your business? We offer virtual assistant services that help businesses and individuals manage their administrative tasks efficiently and effectively. Our team of highly-skilled virtual assistants work remotely, providing clients with a range of administrative and technical support services.
Need a website for your product or service developed? We take pride in offering top-notch web development services that help businesses establish a strong online presence and achieve their digital goals. Our team of experienced developers and designers works closely with each client to create custom, responsive websites that are visually appealing, user-friendly, and optimised for search engine
Are you confused about the changing market or what strategies to implement next to grow your business? We offer business consulting services to our clients to help them push through the difficult, uncertain times. Our team of experienced consultants is dedicated to helping businesses of all sizes and industries achieve their goals and overcome their challenges. Whether you need assistance with strategic planning, financial analysis, marketing, or any other aspect of running a successful business, we are here to provide expert guidance and support. Our goal is to help you make informed decisions and take actions that will drive growth and profitability for your business.
Are you looking for a poster, large scale print media, flyers, business cards, stickers or any other graphic created? We offer professional graphic design services that help businesses and individuals create a unique and visually appealing brand identity. Our team of skilled designers works closely with each client to understand their needs and goals, and to create customised designs that effectively communicate their brand message.
In today's digital age, remote sales have become increasingly popular and effective, allowing businesses to reach customers anywhere in the world without the need for physical presence. This shift has allowed businesses and individuals to increase sales and profitability, that's why we offer remote sales services to our clients. Our team of skilled sales professionals is equipped with the tools and technology necessary to engage with your prospects and convert them into loyal customers, all while working remotely. We understand that every business has unique sales needs, and we tailor our approach to meet those needs, whether it's generating leads, closing deals, or providing ongoing customer support.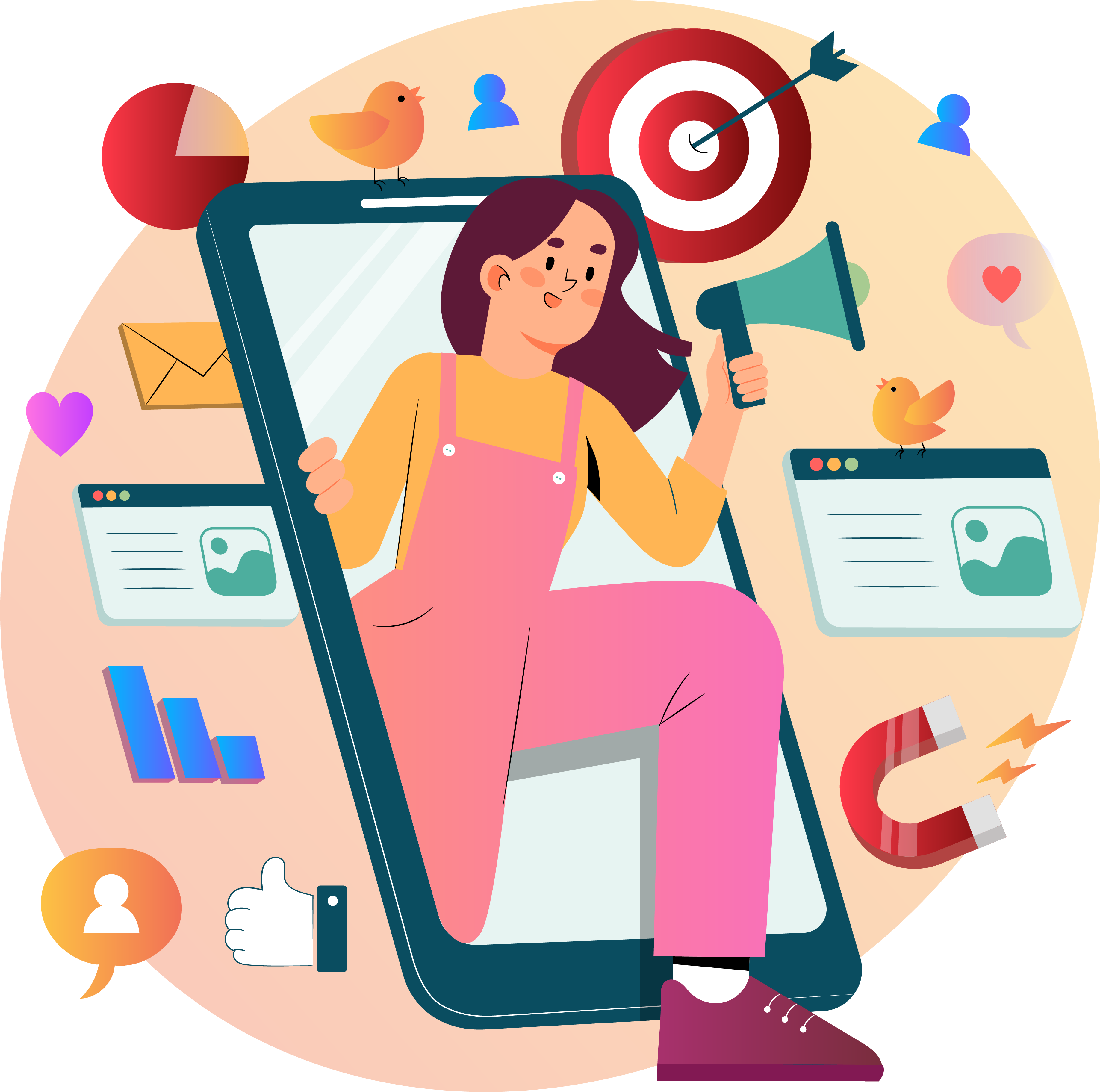 We specialise in developing customised solutions tailored to each client's unique needs, always with an eye toward delivering measurable results and striving for your growth. At Yellow Lime, we care about your business which is why we offer effective and comprehensive solutions that implement and fortify your unique vision.
Ad nec unum copiosae. Sea ex everti labores, ad option iuvaret qui. Id quo esse nusquam. Eam iriure diceret oporteat.
Ewebot stays ahead of the curve with digital marketing trends. Design is a way of life, a point of view. It involves the whole complex of visual commun ications: talen.t, creative ability manual skill.